Description
Merits of Biorigin PET Recycled Sustainability Clothing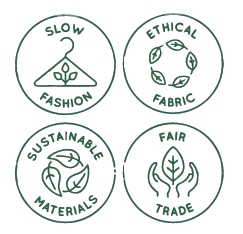 Sustainable Fabrics
Made with Green Materials; PET Recycled Polyester Performance Apparel.
Reducing -Ve Impact on environment.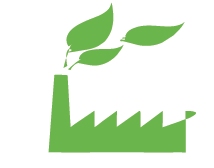 Green Manufacturing Practices
Our Process of Manufacturing is Non-Toxic and Transparent.
We are GRS Certified
Ensuring a transparent and traceable supply chain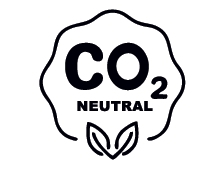 Carbon Neutral Product
Use 100% Renewable energy ; Our products are 100% Carbon neutral – aligned to the UN Sustainable Development Goals
SDG-12 (Responsible consumption and Production)
SDG-13 (climate action)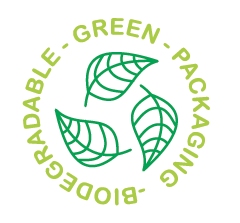 Green Packaging
Use of Seed Tag and Reusable cotton bag packaging
Reducing tonnes of Plastic and non-degradable waste on landfills, Oceans, Rivers, Water ways, Ponds and Lakes
Our water, soil and air becoming clean once again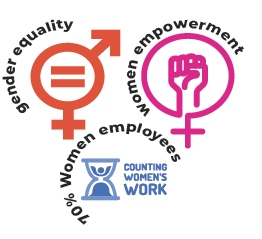 Women empowerment
We are an equal opportunity employer
70% of our workforce is women
We empower migrant women, by skill training to upgrade themselves to semi-skilled and skilled operators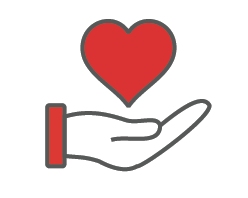 Promise of Health
No use policy of harmful chemicals
Health of who makes and who wares is 100% safe, Healthy and Hygienic
More importantly the long-term health of the planet is assured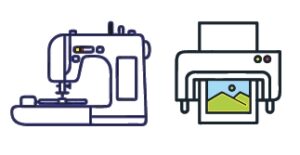 Advance technology
In house digital printing on natural and man-made fabrics
In house digital embroidery and applique machine
Automatic and semi-automatic machineries for cutting, sewing and finishing
Our PET Recycled Products are certified by

How you contribute to Planet, Environment and Society through your Biorigin sustainable clothing purchase.
Restoring Ecosystem by choosing 100% Natural & Sustainable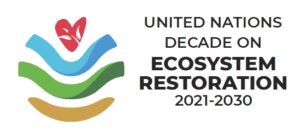 Supporting Carbon +Positive Production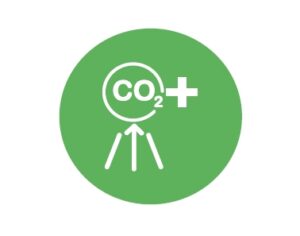 Spreading Greenery by planting the SeedTag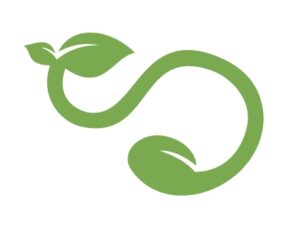 Supporting UN-SDG; by buying certified products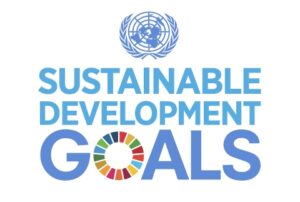 Shielding Health of Yours and Your employees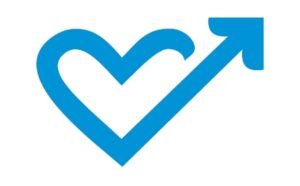 Donated 1% of your purchase with us, for a unique social cause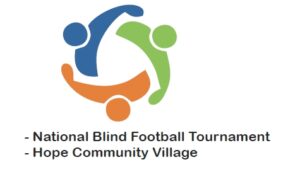 You are closing the loop- One of the FIrst initiatives for a buy-back, where you get a 10% credit on your purchase value of a T-shirt with an assurance that your product gets recycled again. It cannot get better than this!